Heey all, sorry for not posting some more art, but i've been focusing hard on finishing my mod for fnf that i'm working on alongside few peeps, which is why i'm drawing cutscenes for it.
I promise when i'm done, i'll return to making more art and what not lmao.
To consestate for it, here's some stuff from it
This is Tess, a character for the mod, and she's a waitress in a small diner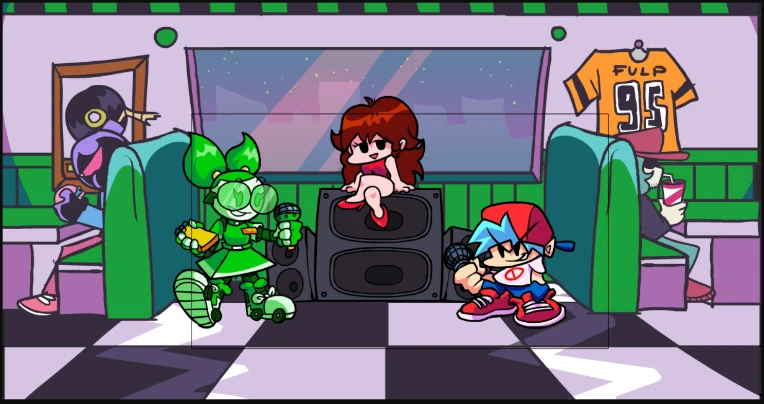 This is her stage, which is set in a diner that she works at
And finally, here are some cutscenes that i'm working on!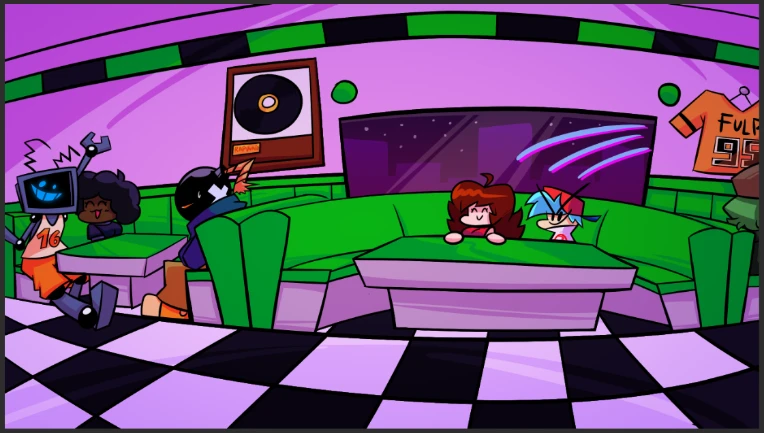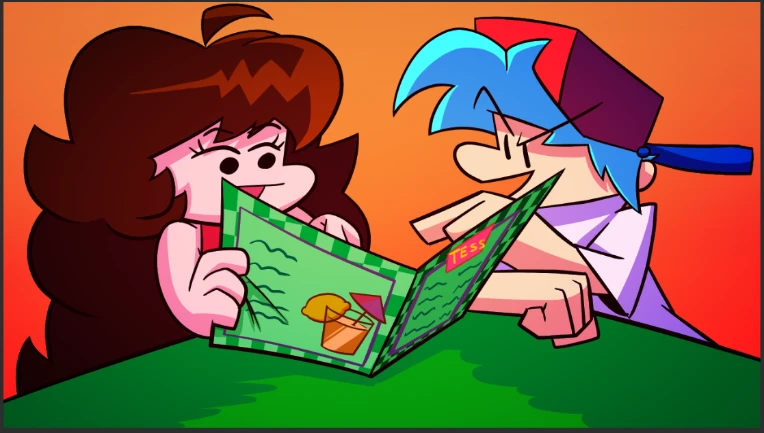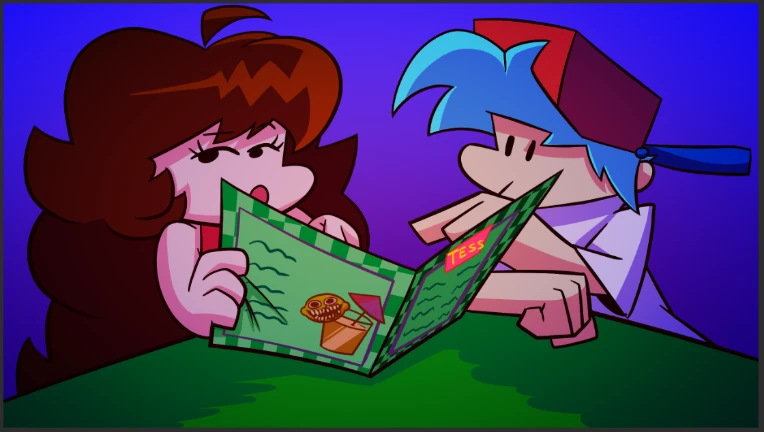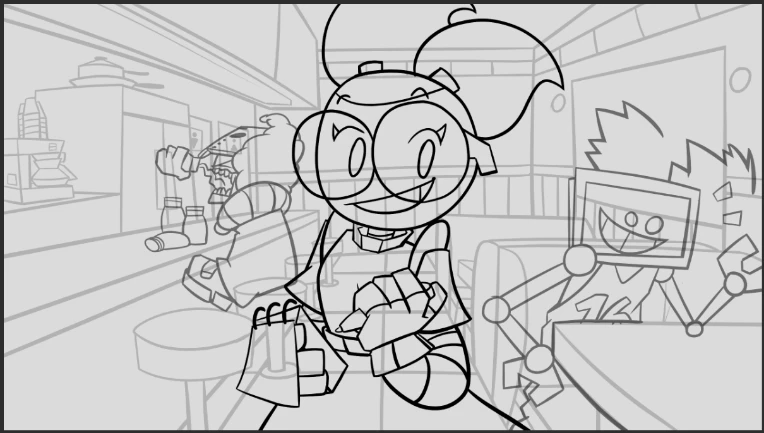 Working on this one!
(i would of posted more stuff, but it wasn't letting me, so yeahh-)
Anyways yea, when this is finished, i'll go back to doing more art!!
Until then, see ya!!!